Bismillahirrahmanirrahim
Salam and welcome to Emaan
Based in Melbourne, Australia, Emaan is one of the leading retailers of Islamic and modest clothing, offering a diverse range of womens, mens, and kids clothing and much more to our customers from around the world. We welcome everyone to our online store, so feel free to take a look at what we have to offer!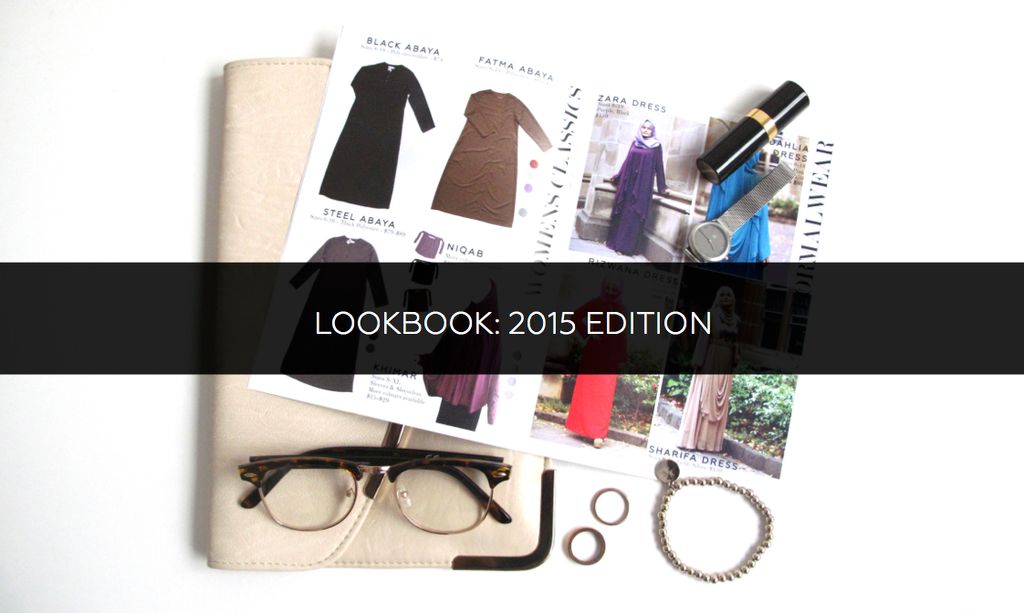 We've been providing Islamic & modest clothing to our customers for over a decade now!
We're celebrating this milestone with our newest lookbook out now...bonus vouchers inside :)
Whatever your needs are- our friendly staff will be sure to assist you
Visit us at our store on Sydney Road, Coburg